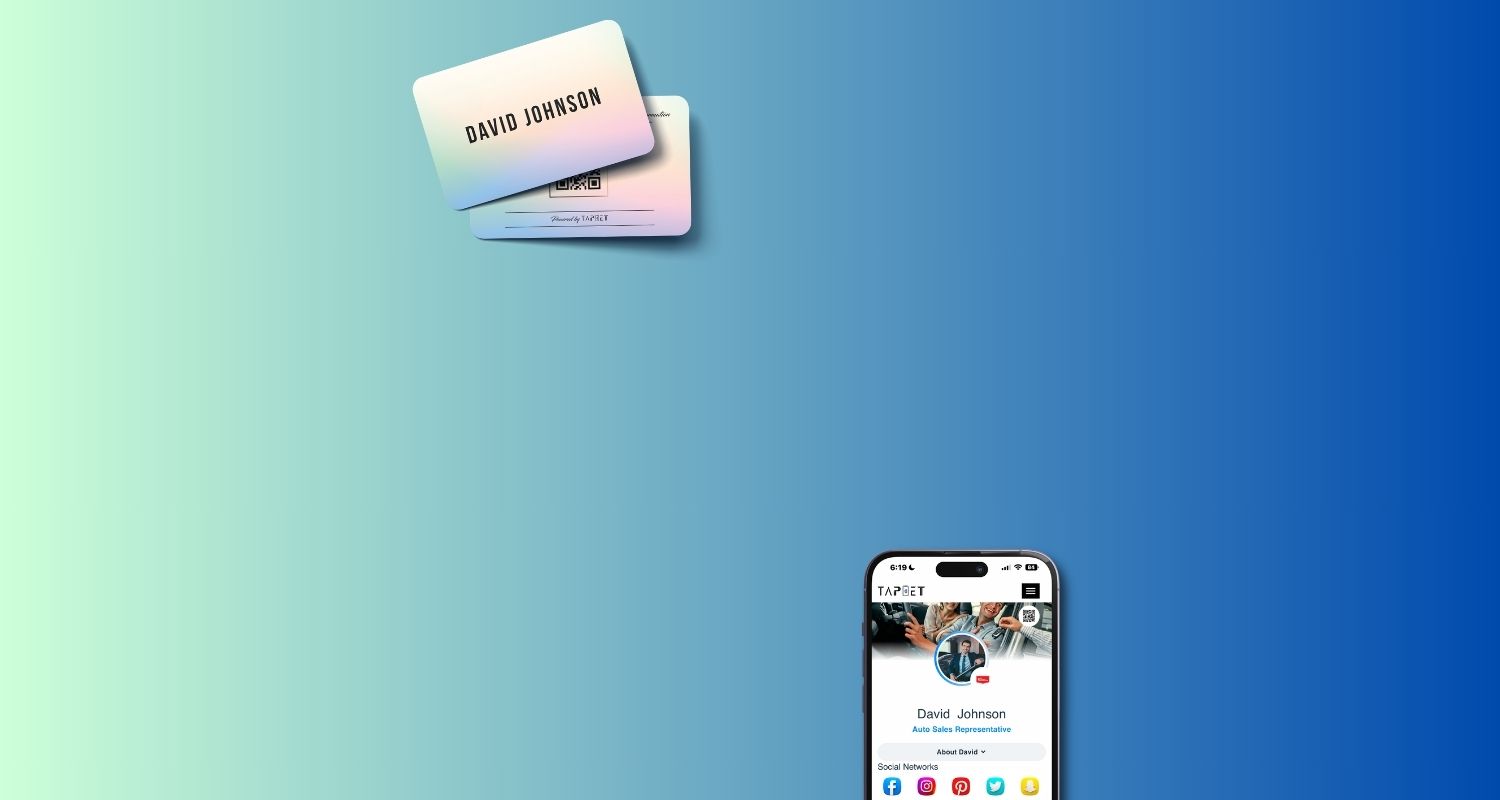 Smart Business Cards
One tap to share, connect, and impress!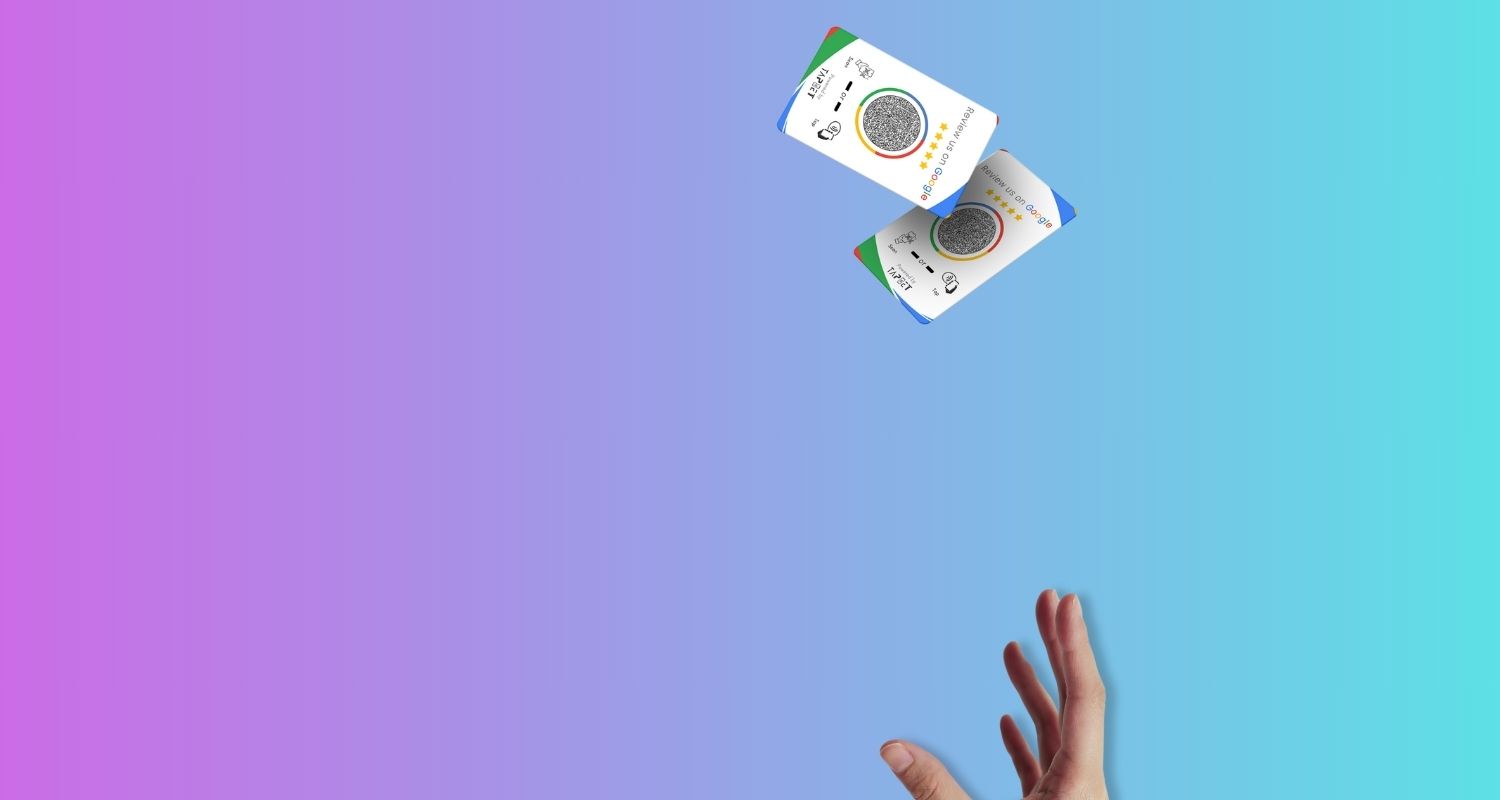 Instant
Reviews
Empower your brand with feedback that matters, all with a simple tap.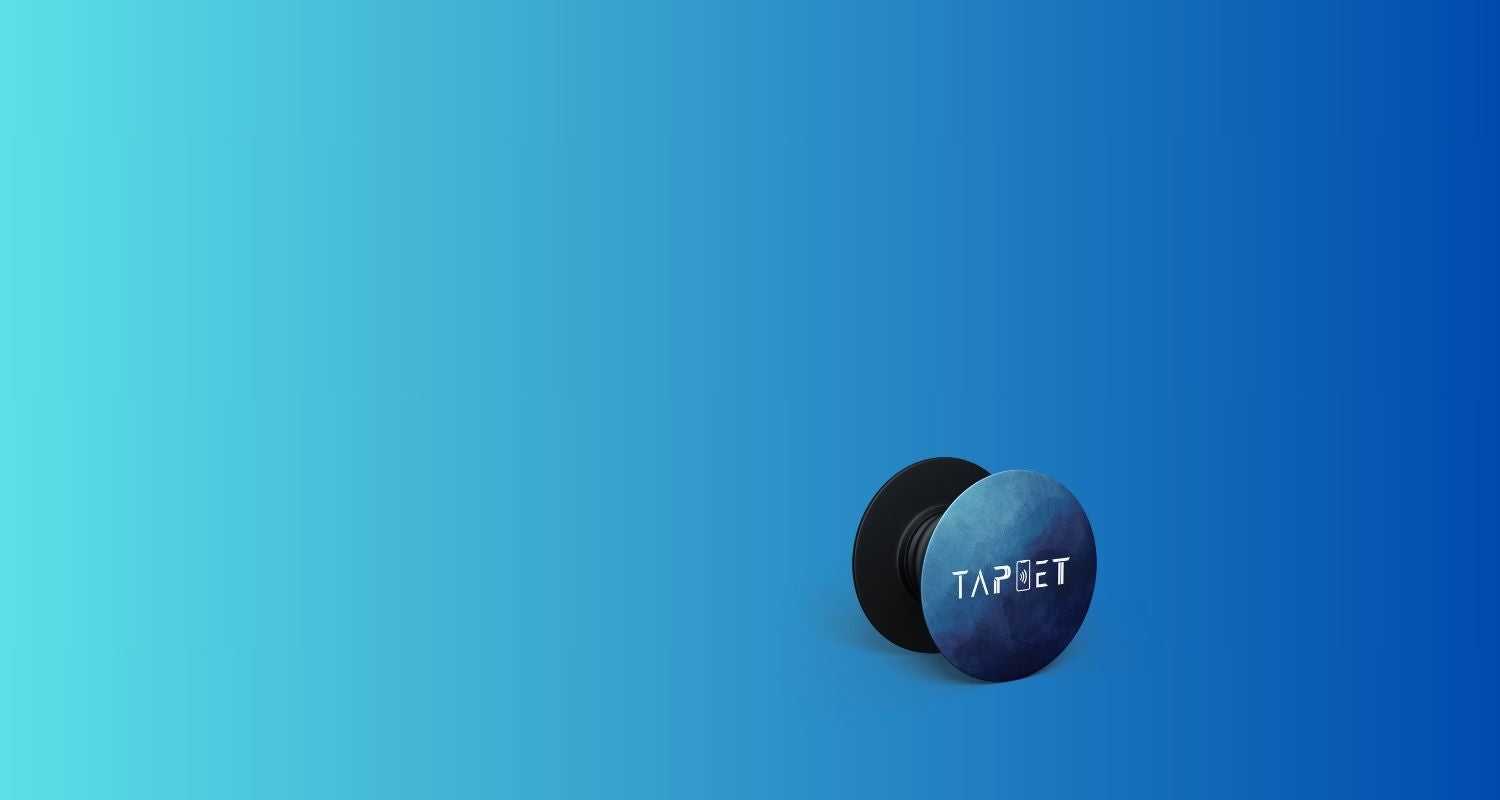 More Than Just
A Holder.
Stylish, smart, and ready to connect in a heartbeat.



How Digital Business Card Works
Seamless
Connection
Just TAPPETT to share & exchange contacts, socials, links, and so much more!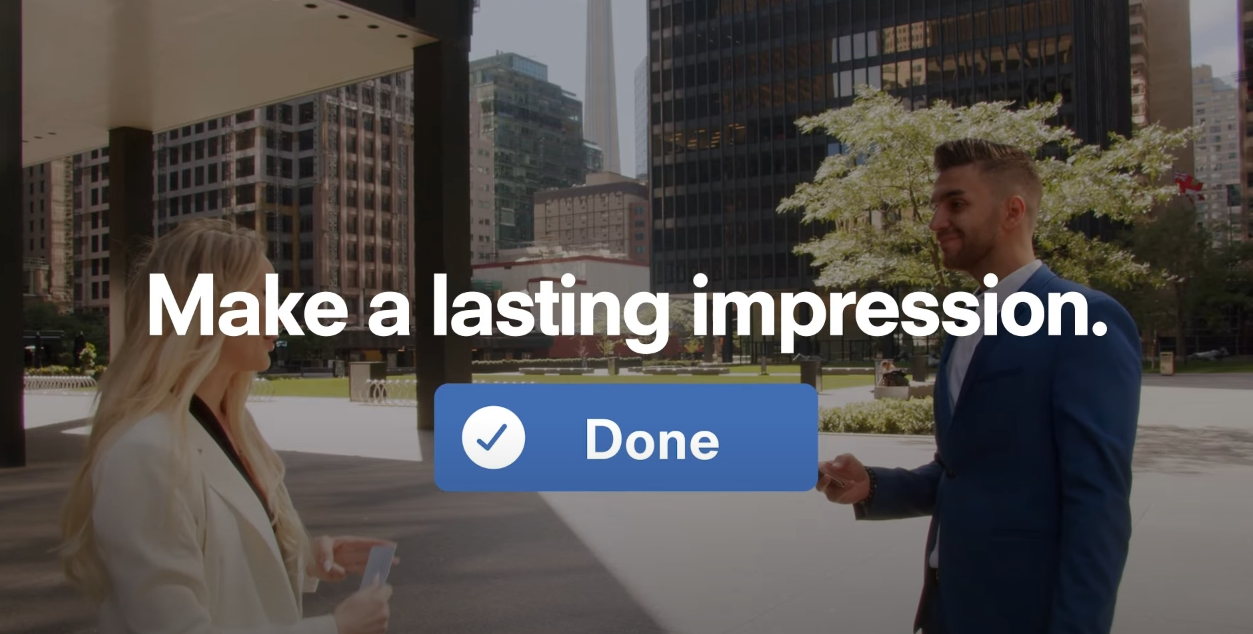 Choose Your Network
Companion

Seamless Connections
Tap, share, and impress in a heartbeat.

Tappett: The Most Promising Digital Business Card For Every Professional

Scale up your networking efforts with a one-Tap Tappett digital business card that allows you to share your professional information with your prospects in just a few seconds.
Our Tappett digital business cards are designed keeping in mind the challenges of networking. These utilize state-of-the-art NFC technology, which allows for seamless sharing of digital profiles.
Shop Now


Personalized To Perfection
Craft your digital profile to reflect your unique brand.
Now showcase and share as much information as you want with your prospects, clients, colleagues or even friends. Include your company logo and website, social media links, PDFs, and more. 
We understand the importance of brand and with our Fully Customizable Smart Business Cards, you can make sure you are always well presented! Not only can you choose the design you wish to have on your Smart Business Card, but also, you can also instantly update your digital profile to best showcase your brand with different colour themes, pictures, logos, and more.
Shop Now


Eco-Conscious Networking
Connect with the world, without the environmental cost.
Leverage these contactless NFC business cards to your advantage and share them with anyone without any app! Simply exchange contact information, social media and more and make an unforgettable impression with Tappett Smart Business Cards. 
Our Tappett Cards feature a modern design, are 100% eco-friendly, and are adaptable to grow alongside your professional journey. 
Tappett is the ultimate networking companion for visionary individuals like you! Get yours today!
Shop Now

Reinventing the way we network!
With Tappett, I've found networking to be a breeze. Sharing portfolios, socials, and contact details has never been easier. A must-have for all marketing professionals!
A Real Game-Changer!
As a startup founder, networking is key. Tappett's smart business card has made connecting with potential investors and partners a breeze. It's innovative and makes a great first impression.
Maximum impact with minimal effort!
As a marketing professional, I love the ease and efficiency of Tappett's smart business cards. I've been able to share my portfolio and socials with just a tap. It's convenient & I absolutely love it!
Smart, Sleek, and So Efficient!
The Tappett's smart business card is exactly what a tech consultant like me needs. It's innovative, sleek, and a fantastic conversation starter. I couldn't be happier!
A salesperson's best friend!
I can't imagine going back to traditional business cards. With Tappett, I can share not just my contact info but my entire digital persona. The ease of use and customizability has truly set it apart.
FAQs
Frequently Asked Questions
What makes Tappett a preferred choice among professionals?

Tappett is crafted with modern professionals in mind. Our digital business cards utilize state-of-the-art NFC technology, allowing for seamless sharing of digital profiles. With a stylish design, eco-friendly build, and the capacity to evolve with your professional journey, Tappett stands as the definitive networking tool for forward-thinking individuals.
Can I customize my Tappett smart card to reflect my personal brand?

Absolutely! Customization is at the heart of Tappett. You can tailor your digital profile to showcase your unique professional journey. From your contact details, social links to multimedia content, ensure that every tap gives a comprehensive view of who you are and what you bring to the table.
How durable is the Tappett smart card?

Our cards are designed for longevity. Made with premium materials and a keen focus on durability, Tappett digital business cards are built to withstand daily use, ensuring that you're always ready to make that crucial connection, anytime, anywhere.
Is Tappett smart card compatible with all smartphones?

Yes, Tappett smart card is designed for universal compatibility. Any smartphone equipped with NFC capabilities can instantly access the digital profile stored in a Tappett card with just a tap. Whether you're using the latest model or an older phone, networking remains a breeze.
How does Tappett contribute to a more sustainable future?

We're passionate about the environment! By using Tappett digital business card, you're opting for a paperless, eco-friendly networking solution. It's our little way of ensuring that as you build connections, you're also playing a part in preserving our planet.
Latest Blogs
Learn more about Tappett, read our latest blogs.